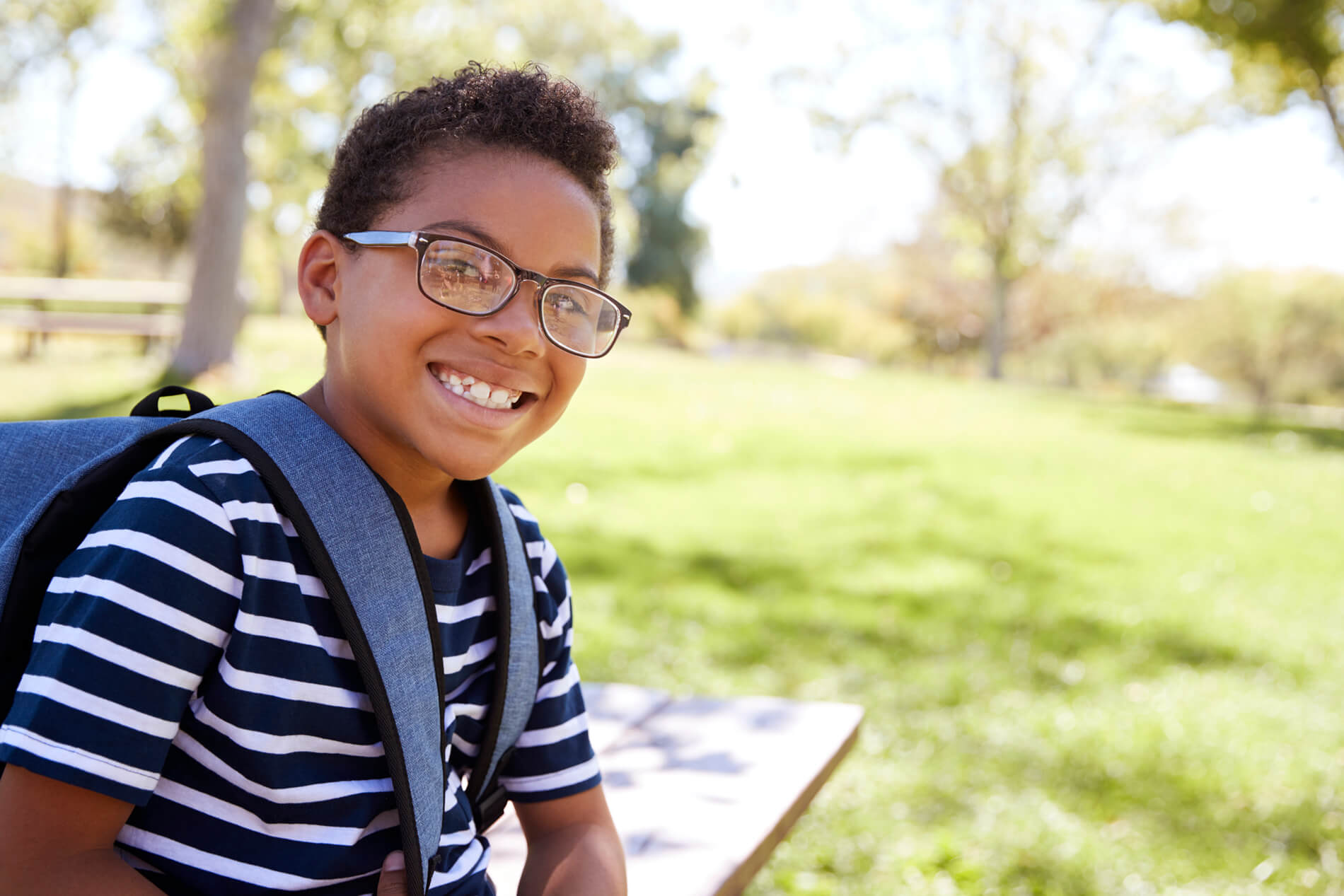 Resources
Local, National, and Online Resources
Find resources for parents, kids and teens, caregivers, and community members to prevent, fight, and report child abuse.

Self-Advocacy

Self-advocacy is the ability to communicate what your needs are and stand up for yourself when your needs are not being met. Being able to do this is important in almost every aspect of life including relationships, school, work, and more. Self-advocacy can be asking for help with a problem, making decisions on what you do or don't want, and following through with them, or respectfully voicing an opinion on rules or policies that affect you. Here are a couple practice resources that can help you improve your self-advocacy skills, from Understood.org.
Victim's Bill of Rights
In Pennsylvania, every victim of a crime has rights. These rights help ensure you receive information and support surrounding your experience. They also help ensure you are able to fully participate in the criminal justice system. Every victim has the same rights under the Bill of Rights, regardless of gender, age, marital status, race, ethnicity, sexual orientation, disability, or religious affiliation.
Some of these rights include the right to be told about services available to you, about court events, and final disposition of a case; the right to receive notice of the arrest of the offender, information about restitution and compensation, and accompaniment to all criminal proceedings; and the right to provide input into sentencing and post-sentencing decisions.
At the CAC, our Child & Family Advocates work to ensure your rights are respected and help you navigate them. Learn more detail about the Basic Bill of Rights for Victims.
Relationships
Everyone, including you, deserves to be a part of healthy, loving relationships. These relationships may be between family members, friends, and/or romantic partners. All relationships fall on a spectrum of healthy, unhealthy, and abusive behaviors. It is important to recognize where your relationships fall on this spectrum in order to address any unhealthy behaviors. Below are some resources on healthy relationships, especially in regards to romantic partners.
Healthy relationships extend to digital content, not just in-person interactions. This could include content on electronic devices, social media accounts, messaging apps, and more. Sharing information and participating in conversations on these platforms is always a personal choice—you have the power to set your personal boundaries. Here are resources to learn more about staying safe and creating boundaries online:
Health – General
Columbia University health specialists and professionals created Go Ask Alice! as an online resource for young people to find information related to various health topics. These topics include general health, sexual and reproductive health, alcohol and other drugs, nutrition and physical activity, emotional health, and relationships. Go Ask Alice! is not medical advice and does not replace consultation with health care providers.
Go Ask Alice!
https://goaskalice.columbia.edu
Sexual Health
MTV, in partner with the Kaiser Family Foundation, created It's Your (Sex) Life, an online platform with information to support young people's responsible decisions regarding their sex life and sexual health. Topics covered include pregnancy/prevention, STDs and testing, LGBTQ, and relationships.
It's Your (Sex) Life
Mental Health
Do you have questions about mental health, your brain, self-injury, suicidal ideation, or stress? Mental health is just as important as physical health, and information should be easily accessible for everyone. Mental Health Literacy is a great resource on those topics and more related to teen mental health.


Local Resources

Collaborating for Youth
Developing the positive potential of youth within safe and supportive families and communities.
717-338-0300
cfygettysburg.com
MidPenn Legal Services—Gettysburg Office
Nonprofit, public interest law firm providing high-quality, free civil legal services to survivors of domestic violence and sexual assault.
123 Baltimore St, Suite 301
Gettysburg, PA 17325
800-326-9177
717-334-7624
midpenn.org
WellSpan Crisis Intervention
24/7 assistance for mental health/behavioral crisis
Gettysburg Hospital
147 Gettys St
Gettysburg PA 17325
717-851-5578
800-673-2496
National Resources
PA Support & Referral Helpline: 1-855-284-2494
24/7 helpline providing free support and referrals to PA residents struggling with mental health.
PA Crisis Text Line—text HOME to 741741
Provides free, 24/7 text-message-based mental health support and crisis intervention.