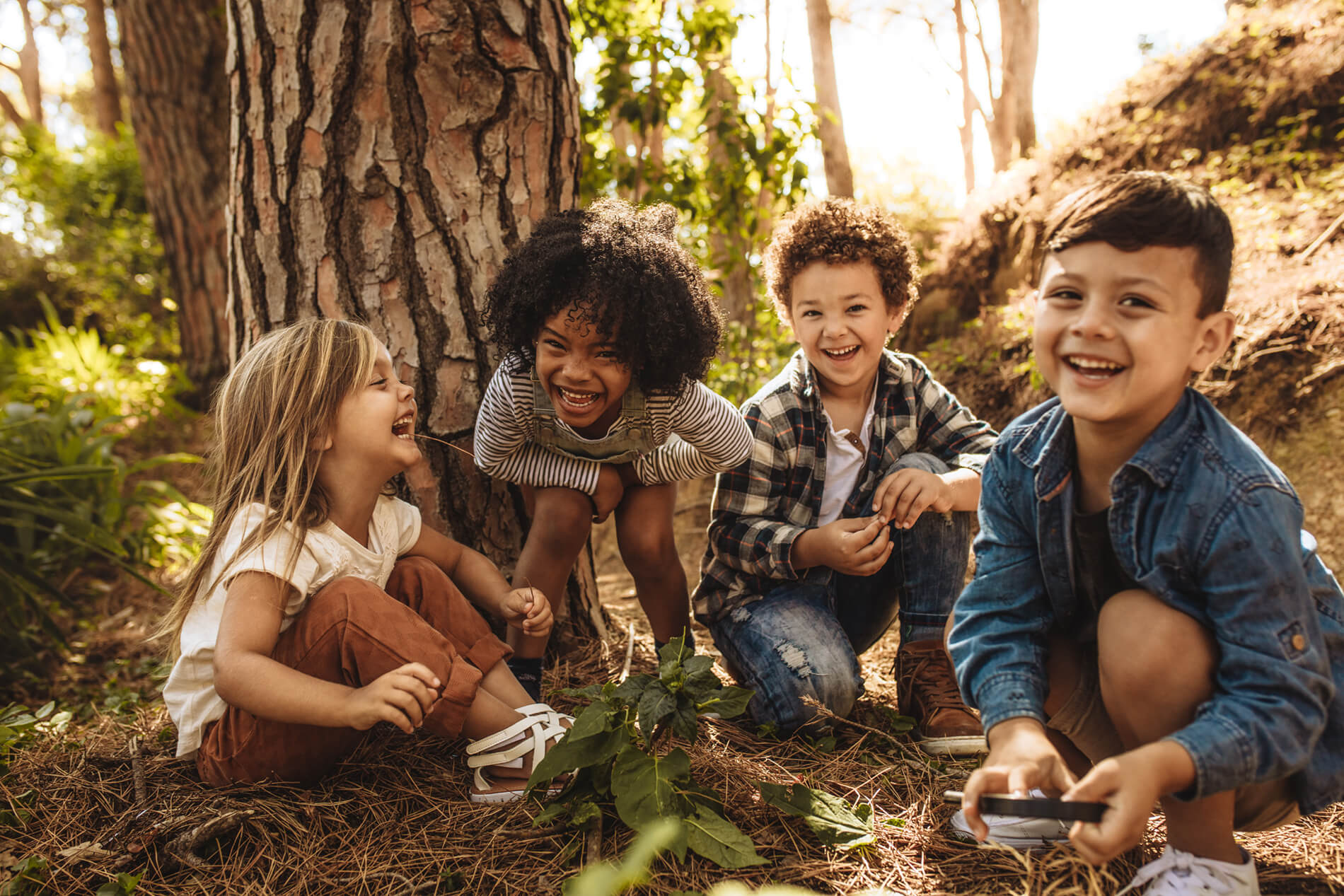 Learn More
The Adams County Children's Advocacy Center (ACCAC) recognizes that our families, community members, and fellow child welfare professionals all play a key role in preventing child abuse.
We encourage you to learn more about our center, what child abuse is, how to talk to your child about child abuse, how to overcome the trauma of child abuse, and how our Multi-Disciplinary Investigative Team can help. These are all important aspects of preventing and responding to child abuse.
We have also created a list of resources designed to help you navigate these topics, as well as local and national resources that may help you in a time of need.
Overcoming the Trauma of Abuse
Multi-Disciplinary Investigative Team
---
Contact us today