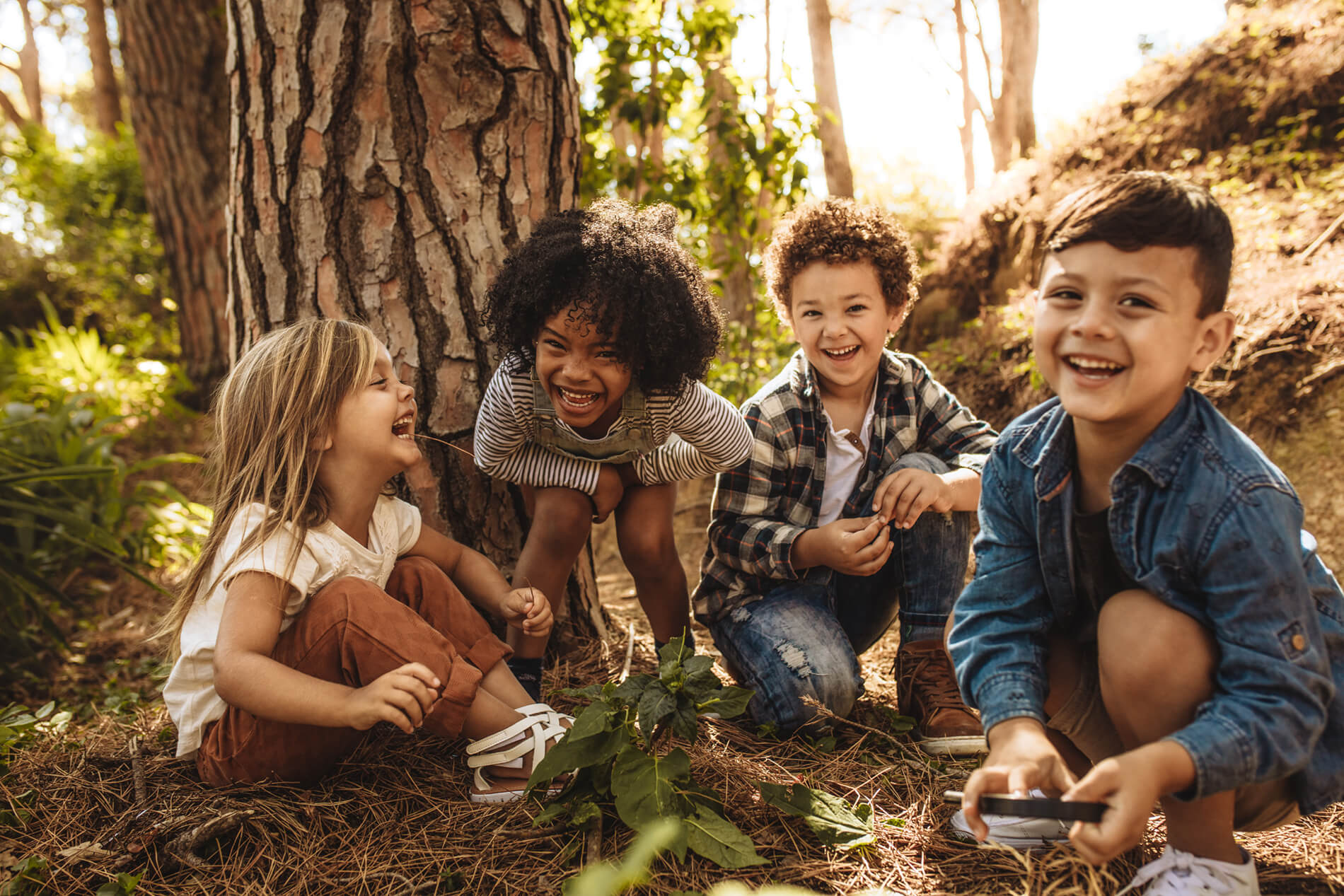 What We Do
Our Services
Adams County Children's Advocacy Center (ACCAC) provides a child-friendly, trauma-informed supportive environment to help children through the trauma of abuse from initial outcry to hope and healing. All services are provided free of charge to the family for as long as the child/family wants them.
ACCAC Notice of HIPPA Privacy Practices
---
Have more questions about the ACCAC environment?