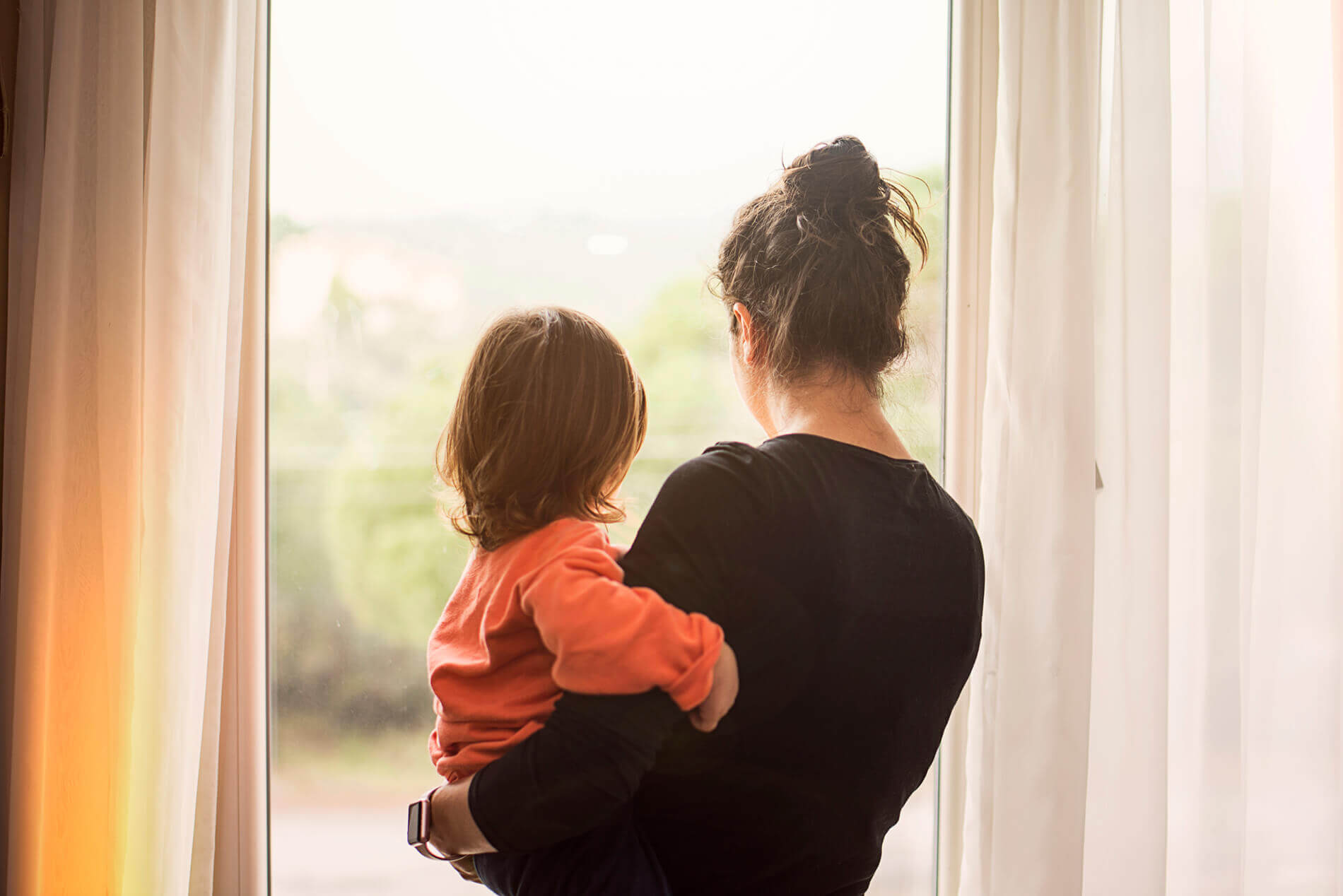 Get Help
How to Care for Yourself and Your Child
Children experience their world in the context of family relationships. You are your child's most important protector and supporter. The traumatic event your child has experienced may be stressful and traumatic for you as well. Taking care of yourself helps you take care of your child. Our Child and Family Advocates are here to help you deal with your family's situation, identify needed resources and supports, and prepare you for future challenges. Give them a call at (717) 337-9888 or email gro.cacniagasdik@ofni.
Learning that your child has been harmed brings about many different emotions and pain, and changes your life forever. It will trigger many reactions that you may struggle to deal with. You could feel like you are reliving the trauma of abuse all over again, as it brings about sadness and anger regarding what happened to your child.
Your feelings and reactions are normal, such as:
Denial– For some people, it takes time to overcome the pain and acknowledge abuse occurred to their child.
Shock– Feeling numb and unsure of how to respond.
Anger– That abuse happened.
Helplessness– Unsure of what to expect and feeling out of control.
Guilt/Self Shame– Feeling like it is your fault. Remember that the offender is responsible for the abuse, not you.
Hurt– Sadness for your child.
Anxiety– About how to respond.
Betrayal– If a spouse or loved one was the offender or if friends and loved ones are not supportive.
Financial Concerns– Due to lost income.
Fear– That the offender may try to harm you or your child.
How Can I Help My Child Recover?
Listen to the child's words but do not pry for more information that they may not be ready to give.
Believe your child and support them as they work through their emotions and pain.
Treat your child no differently than before the crime occurred.
Allow your child to express their thoughts and emotions about what happened to them—anger, sadness, anxiety, or positive feelings about the abuser.
Reassure your child that they have done nothing wrong.
Point out what your child does right to build confidence.
Encourage your child, saying that they did the right thing by telling and that it was brave to tell.
View your child as a survivor.
Take care of yourself and your feelings about your child's abuse.
Refrain from talking with other adults in front of your child about the abuse, your child's case, or the abuser.
Seek out counseling for yourself and your child. Encourage your child to participate in recommended counseling and participate in your child's treatment.
Believe your child can heal and be happy again.
Be patient with your child and yourself—healing takes time.
Take advantage of the services offered at ACCAC—we are here to help.
Taking Care of Yourself and Coping
Participate in counseling.
Take care of your mind and body: rest, sleep, and eat regularly.
Exercise to combat feelings of sadness, depression, and anxiety.
Spend time with and talk with positive people in your life who support you.
Think about positive times and good memories of your child that can give you hope.
Recall things that have helped you cope in the past.