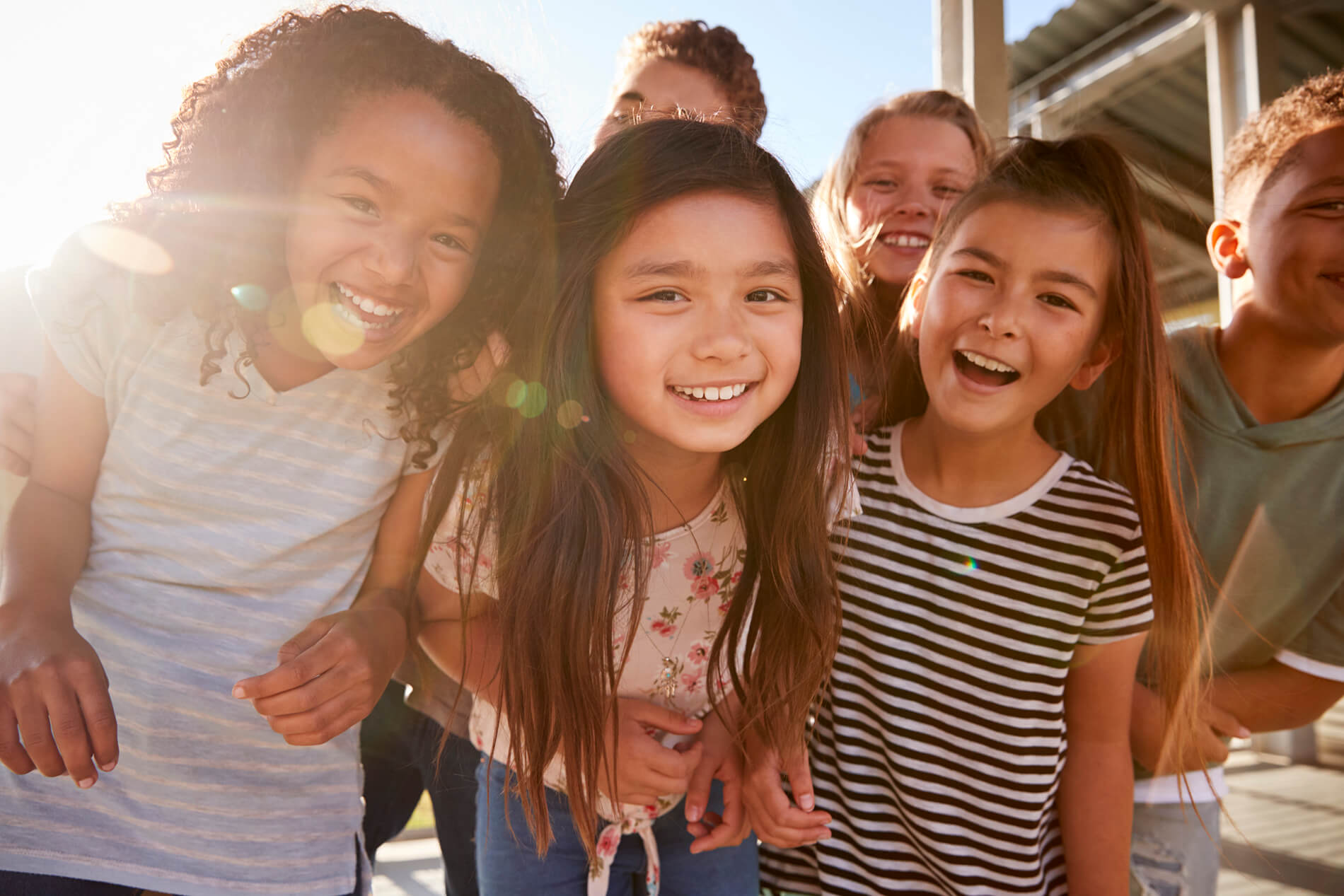 About Adams County Children's Advocacy Center
Adams County Children's Advocacy Center (ACCAC) focuses on empowering children to be safe; keeping children from being hurt, and helping them if they have been hurt. It is the place where children and families get the help they need to overcome the trauma of child abuse. We are dedicated to a community in which children are safe and families are strong—and child victims can become children again.
Founded in 2006, by a group of dedicated community members, ACCAC serves all of Adams County, Pennsylvania; supporting the child victim of abuse and their family members from initial outcry throughout their journey toward healing; utilizing child-centered, strengths-based, trauma-informed practices.
The CAC is a fully dedicated nonprofit organization, governed by a diverse, volunteer board of directors from the community. All services are free thanks to the continued generosity of individuals, businesses, organizations, and public agencies.
At the Center, children and family members meet with their Child & Family Advocate, who helps them identify their specific needs and provides comprehensive case management, including advocacy support, forensic interviews, mental health services, referrals to other human service providers, and medical exams. In the greater Adams County community, ACCAC staff provide prevention education to both children and adults, as well as psychoeducational groups for teen child abuse survivors and for parents/caregivers whose children have been victimized.
Adams County Children's Advocacy Center is fully accredited by the National Children's Alliance and is one of the first CACs to achieve full accreditation in Pennsylvania. Today, there are 22 fully accredited CACs across Pennsylvania's 67 counties.
What is a Children's Advocacy Center?
To understand what a Children's Advocacy Center (CAC) is, you must understand what children face without one. Without a CAC, the child may have to tell the worst experience of their life over and over again, to doctors, law enforcement, lawyers, therapists, investigators, judges, and others. They may have to talk about that traumatic experience in a police station where they think they might be in trouble or may be asked the wrong questions by a well-meaning teacher or another adult that could hurt the case against the abuser.
When police or child protective services believe a child may be experiencing abuse, the child is brought to the CAC—a safe, child-focused environment—by a caregiver or other "safe" adult. At the CAC, the child tells their story once to a trained interviewer who knows the right questions to ask in a way that does not retraumatize the child. Then, a team that includes medical professionals, law enforcement, mental health, prosecution, child protective services, victim advocacy, and other professionals make decisions together about how to help the child based on the interview. CACs offer therapy and medical exams, plus courtroom preparation, victim advocacy, case management, and other services. This is called the multi-disciplinary team (MDIT) response and is a core part of the work of CACs.
Adams County's Multi-Disciplinary Investigative Team
Our team of Adams County professionals works together daily on individual child abuse investigations. Each month, they meet to review complex abuse cases and work together to best serve the children and families of Adams County through new service resources and innovative intervention techniques.
Adams County's Multi-Disciplinary Investigative Team includes:
Children's Advocacy Center staff
Children and Youth Services
Cultural Services
District Attorney's Office
Law Enforcement
Medical Services
Victim Witness staff