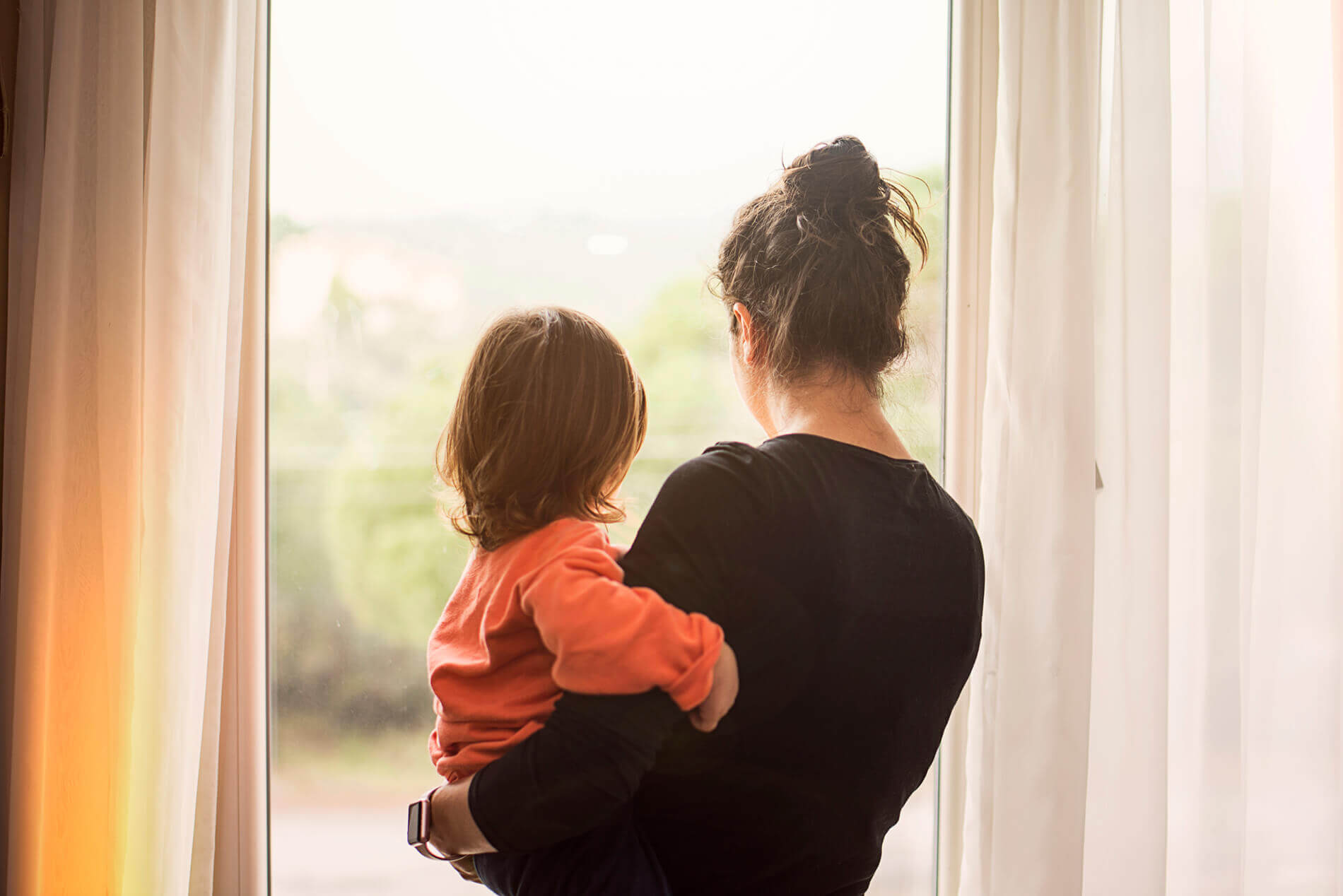 Our Values
Our Mission
To meet the needs of children and families in our community by providing a community-based, child-focused center that facilitates a compassionate, multidisciplinary approach to the prevention, identification, investigation, prosecution, and treatment of child abuse.

Our Vision
A community where children are safe, families are strong, and our child victims become children again.
Adams County Children's Advocacy Center is guided by three basic beliefs:
1. The intervention system must be sensitive to the needs of abused children and their families and meet their needs by respecting the uniqueness of each child and family.
2. Child abuse is a community problem. No single agency, individual, or discipline alone has the necessary skills, knowledge, or resources to provide the assistance needed by children or families that have been affected by abuse.
3. The combined wisdom and professional knowledge of child protective services, law enforcement, prosecutors, civil legal aid offices, medical providers, mental health providers, and victim advocates will result in a more complete understanding of case issues and provide the most effective response possible.
Adams County Children's Advocacy Center provides a variety of services to the community to help keep kids safe. ALL services are FREE to the child and family. For more details on these services, contact our office at 717-337-9888.
Forensic interviews
Medical exams
Victim advocacy
Therapeutic mental health
Child abuse prevention
ACCAC's Commitment to Diversity, Inclusiveness, and Non-Discrimination
At ACCAC, we acknowledge, honor, and celebrate the uniqueness, fundamental value, and dignity of all individuals. We pledge ourselves to create and maintain an environment that respects diverse traditions, heritages, and experiences.
Our staff and volunteers do not discriminate against anyone on account of race, color, gender, religious creed, national origin, marital status, sexual orientation, or disability. Furthermore, ACCAC complies with all local, state, and federal laws prohibiting discrimination in the provision of services or in hiring/employment opportunities.
---
Learn more about our services